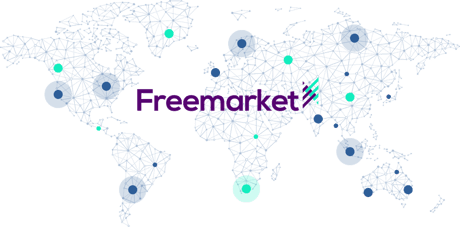 Our clients access global banking via our technology. We know creating and maintaining relationships with multiple providers in different jurisdictions is complex, expensive and sometimes just not possible. So our platform does this all for you – securely, quickly and easily.
Market access
Leverage our access to multiple global bank relationships giving you cost optimisation and operational efficiencies.
Tailored solutions
Tailored technical solutions combined with deep industry expertise allows us to provide a unique approach to our customers.
Market knowledge
Freemarket's expertise is in connecting technology, banking, infrastructure and payment networks.