Our clients operate in competitive and high-growth sectors. Our technology optimises existing market products and services, which allows our customers to focus on go-to-market strategies, business development and client relationships to maximise revenue.
We're all about relationships. We take a partnership approach with all of our stakeholders. These include customers, global banks and service providers. Our goal is to provide the best service and solution possible for the benefit of all parties.
Businesses of all sizes should have access to the best services on the market, that were until now only available to institutional players. Our platform provides access to multiple bank partners, service providers and compliance capabilities.
Our London-based management team has led, managed, and built technology, processes and businesses across the financial services industry.
Alex Hunn - Chief Executive Officer
Alex is the founder of Freemarket. He has over 20 years of capital markets experience, specialising in multi-currency sales and structuring portfolio management for institutional clients. During his career, Alex has held leadership roles with leading global banks such as Credit Suisse First Boston and Deutsche Bank AG in both London and Asia.
Alex leads a team whose goal is to provide greater access to transactional banking, by bringing together best-in-class product, technology, and infrastructure from across the financial services landscape.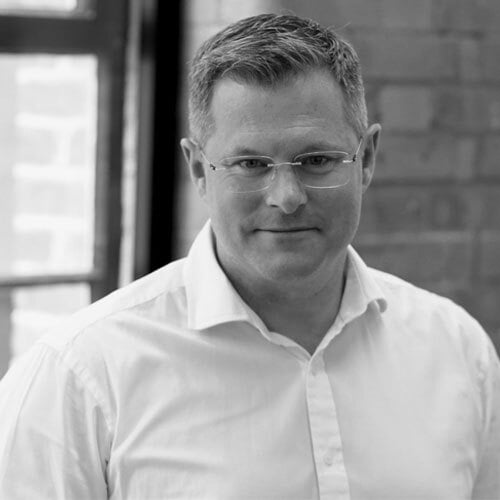 Geoff Close - Chief Risk Officer
Geoff joined Freemarket in January 2020, and has spent nearly two decades across global financial services industries, leading both international banking & payments solutions businesses.
Geoff brings extensive commercial and operational experience to Freemarket having previously held senior roles for companies such as; EY, GE Capital, FIS and latterly Pay UK. At Freemarket, Geoff is responsible for the leadership, management and development of Freemarket's Risk and Compliance capabilities and talent.
Preceding his career in financial services, Geoff spent 9 years as a Major in the British Army.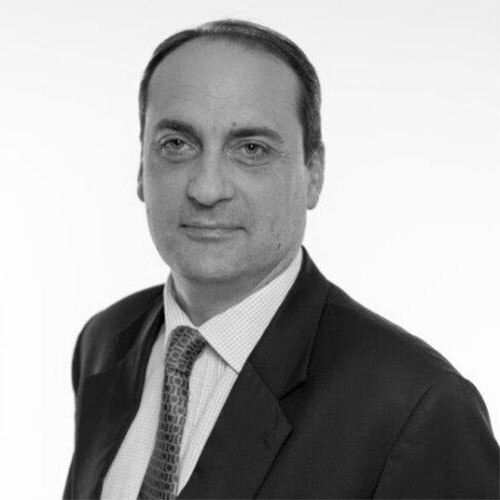 Mike Whitehead - Chief Banking & Product Officer
Having recently joined Freemarket in December 2021, Mike brings extensive experience in financial services, specialising in all areas of global Transaction Banking for over 25 years. Previously having worked at JP Morgan, Bank of America and HSBC in multiple locations across Europe and Asia Pacific, Mike held leadership roles in strategy, sales and product management. Results-focused and driven, Mike is seasoned at formulating and implementing business strategy, complex solutioning and process consulting covering banks, non-bank financial institutions (NBFIs) and the Public Sector.
At Freemarket, Mike leads the banking and product functions responsible for further developing the fintech's network management, payment operations and product management capabilities.
Outside of Freemarket Mike is a keen rower and traveller.
Robert Conway - Chief Technology Officer
In his previous role, Robert led an award-winning technology team at a payments fintech which was acquired by Visa. Prior to that Robert led mission critical enterprise digital transformations at Barclays, Citi and HSBC in both investment and corporate banking arms.
Robert is using his experience as a leader to build & develop Freemarket's platform and enhance its capabilities for our clients. Robert is passionate about building leadership skills within the tech space, and is able to influence growth within multiple environments from start-up to larger entities.
Outside of Freemarket, he is an active mentor and qualified coach.
Roger Hand - Chief Financial Officer
Roger is a commercially focused senior finance professional with over 15 years experience across the financial services and mobile telecommunications sectors.
Prior to joining Freemarket, Roger was CFO and a founding team member at Ukash, a multi-awarding winning electronic money issuer, which grew from launch in the UK in 2005 to operating in 57 countries.
Roger brings immense knowledge and insight to Freemarket. He leads a team of banking and payments experts focused on delivering the best possible infrastructure for customers.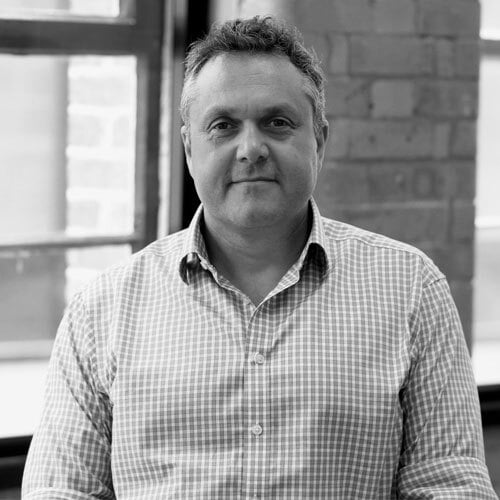 Ronnie d'Arienzo - Chief Commercial Officer
Before joining Freemarket as Chief Commercial Officer in January 2021, Ronnie held senior strategic positions at large financial corporations such as American Express, PPRO, and Paysafe (previously Skrill).
Ronnie's experience and track record in fast-growth businesses, as well as his strategic understanding of how to mature businesses allow him to focus on implementing and industrialising rigour, processes and tools that help grow Freemarket.
At Freemarket, he works to attract and recruit new clients into the business and manages, supports and delivers growth for existing partners and customers – which is key for Freemarket's long-term growth plans.