Freemarket ranked #81 in The FT1000
In March 2023, Freemarket earned its place in the seventh annual ranking of Europe's fastest-growing companies, coming in at a spectacular number 81.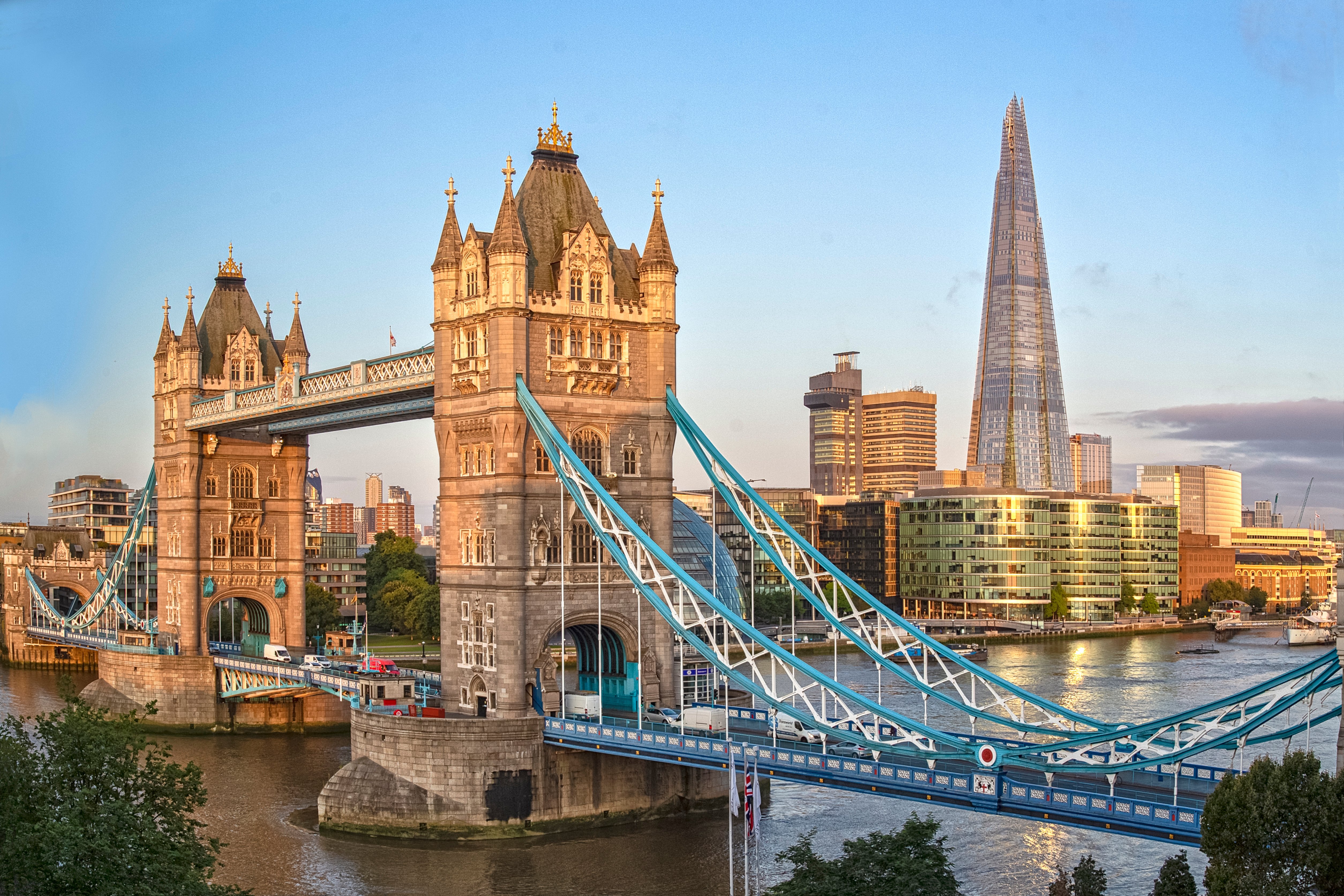 The winners in context
This seventh annual FT 1000 ranking, compiled with data provider Statista, identifies businesses that have flourished and expanded throughout ongoing economic pressures.
The ranking lists European companies that achieved the highest compound annual growth rate in revenue between 2018 and 2021. The minimum average growth rate required to be included on the list was 36.2%.
To be included in the list of Europe's fastest growing companies, a company had to meet the following criteria:
Revenue of at least €100,000 generated in 2018
Revenue of at least €1.5 million generated in 2021
The company is independent (not a subsidiary or branch office of any kind)
The company is headquartered in one of 34 European countries
The revenue growth between 2018 and 2021 was primarily organic (i.e. "internally" stimulated)
If a company is listed on a stock exchange, its share price has not fallen 75% or more since 2021
A special report to accompany this ranking examines how sustainable that pace of growth is for some companies, and assesses the new pressures set to reshape the corporate landscape.
Why Freemarket?
"Technology-only solutions just provide better on-ramps to the same systems. By understanding our customer's needs and the full range of what's available in the market, we are focused on delivering the best possible cross-border payments and currency exchange solution optimised for them." – Alex Hunn, CEO
Freemarket was born out of a vision to break down the barriers to international trade and remittance. To fuel this, they are led by a senior leadership team with 150 years combined experience across banking, capital markets, fintech and professional services.
Through service aggregation and integrated technology, Freemarket make it faster and easier to move money across the world while safeguarding payment accounts. By consolidating banking and payment solutions into a single API-enabled access point, Freemarket helps businesses better manage global liquidity, FX rates, and real-time prices in a single view and platform.
Having also ranked #12 in the 2022 Sunday Times 100 and #25 in the 2022 Deloitte UK Technology Fast 50 programme, this achievement is a testament to Freemarket's evolution and unwavering commitment to providing resilience, security and speed to clients. 2023 promises to be an exciting year, with our robust development plan in place as we expand our footprint in new markets.
You can find out more about Freemarket's unique offering by watching our short explainer video.
Related Readings