Ten people you need to know in fintech
Navigating modern banking, payments, crypto, regulation and all the other trends in fintech is not a one-person job. Luckily, pioneers in the space are writing, speaking and podcasting – so there's no shortage of inspiration.
Fintech is not just a fast-moving sector with an endless fascination for the 'next big thing'. It's now fragmented – with experts in banking, payments, transactions, customer engagement, user experience and security all offering real disruption. Here are 10 key figures in fintech you should know about.
Anne Boden (Founder, Starling Bank)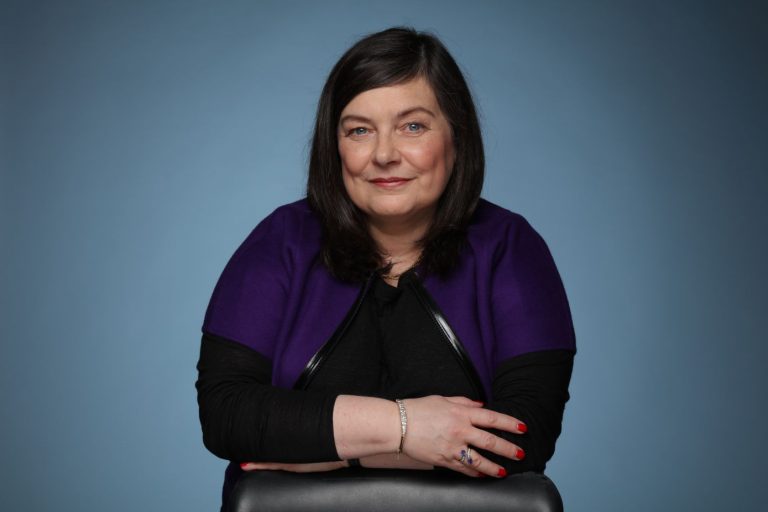 There are a number of reasons to take what Anne Boden has to say seriously. For a start, Starling – the UK challenger bank she founded in 2014 – is the real deal, expecting to hit one million customers by the end of 2019. In addition, Boden is one of the few women at the top of the fintech tree, and she's not afraid to voice strong opinions about the need for fintech to appeal beyond a metropolitan elite.
Spiros Margaris (Fintech influencer)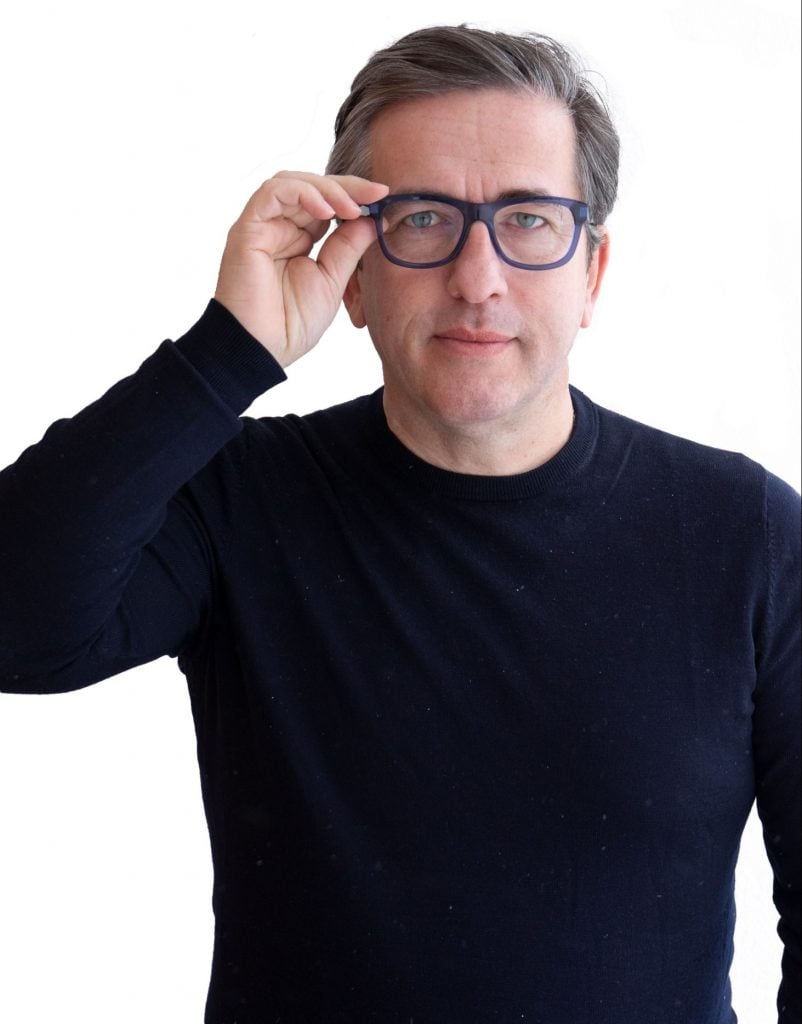 You should listen to Spiros Margaris because, frankly, everybody else does. He is ranked the global number one fintech, Artificial Intelligence (AI) and Blockchain influencer by Onalytica, and is an investor and/or senior advisor for a host of fintech startups across Europe, the US, Canada and Australia. Most recently, he was appointed to the advisory board of Insurtech company Wefox Group.
Patrick Collison (Co-Founder, Stripe)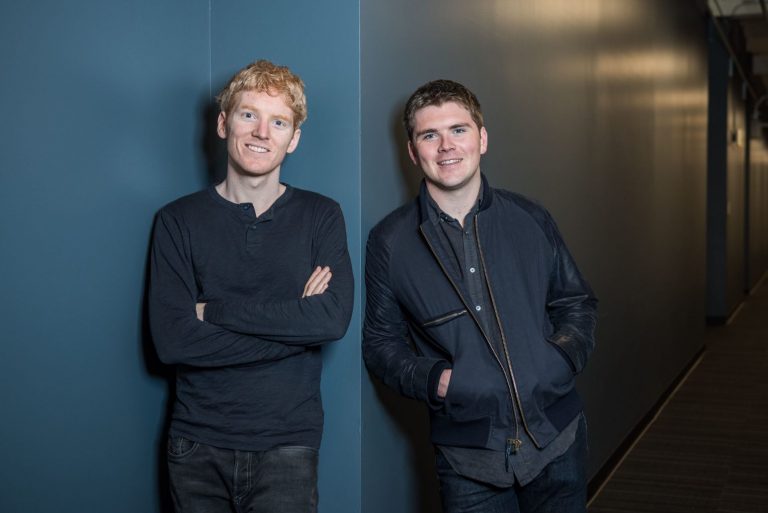 Irish entrepreneur Patrick Collison founded online payment processing company, Stripe, with brother John while both were still at college. In 2019, Stripe was valued at over $20 billion. The San Francisco-based company boasts a raft of blue chip customers and, in Collison, a CEO whose musings range from fintech futures to advanced mathematics.
Zaka Mian, (Group Digital and Transformation Director, Lloyds Banking Group)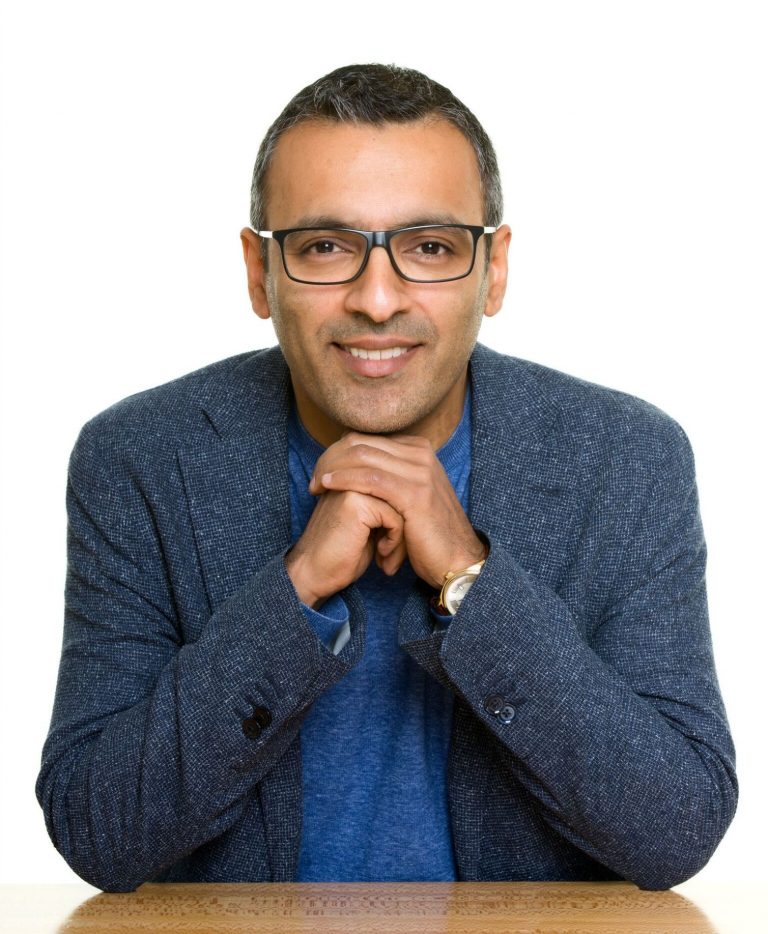 Under Zaka Mian, Lloyds has become an example of an incumbent bank meeting the fintech challenge head on. His three-year digital strategy includes taking a valuable stake in technology company Thought Machine, whose cloud-based next generation banking platform, Vault, will accelerate the firm's ambitious digitisation plans. The move – along with other innovations – helps Lloyds reduce its reliance on legacy infrastructure, while allowing it to offer more tailored products with faster, more agile development cycles.
Yashish Dahiya (Co-Founder, PolicyBazaar)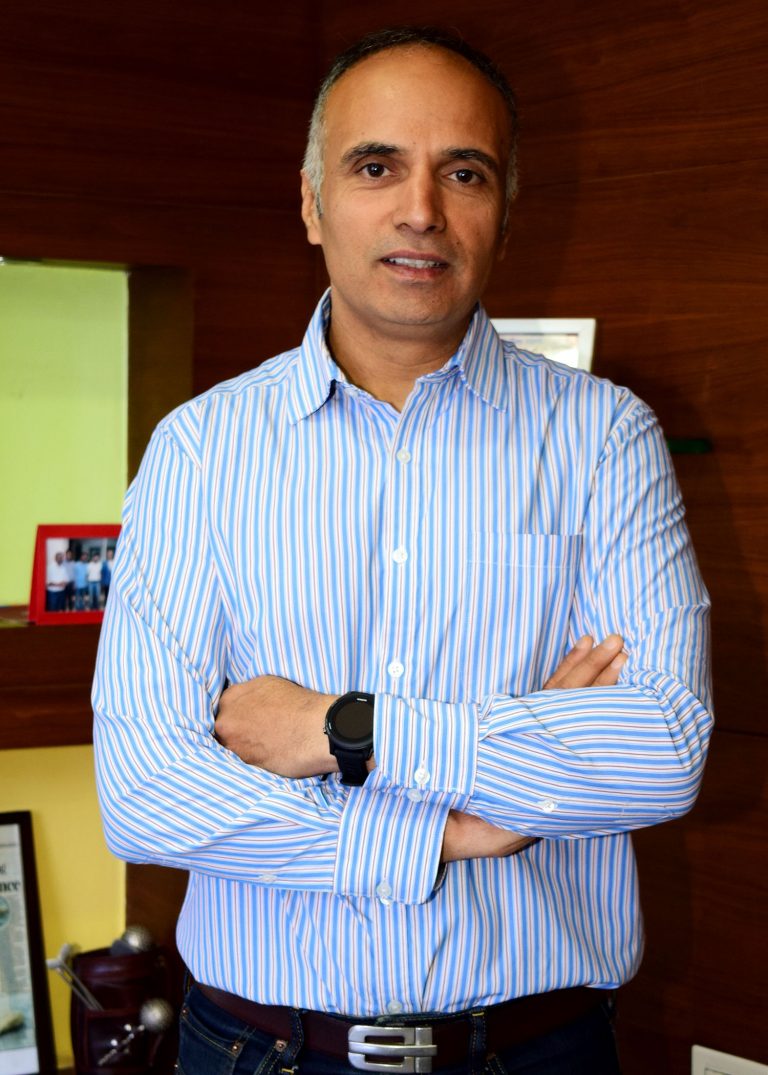 PolicyBazaar is an Indian insurance aggregator that handles nearly 25 per cent of India's life cover, and is one of a growing number of Asian fintech unicorns. Asian fintech is on a roll, with experts and investors increasingly looking east for the next wave of fintech innovation. PolicyBazaar Co-Founder Dahiya is a key voice in this booming market.
Chris Skinner (Author and Speaker)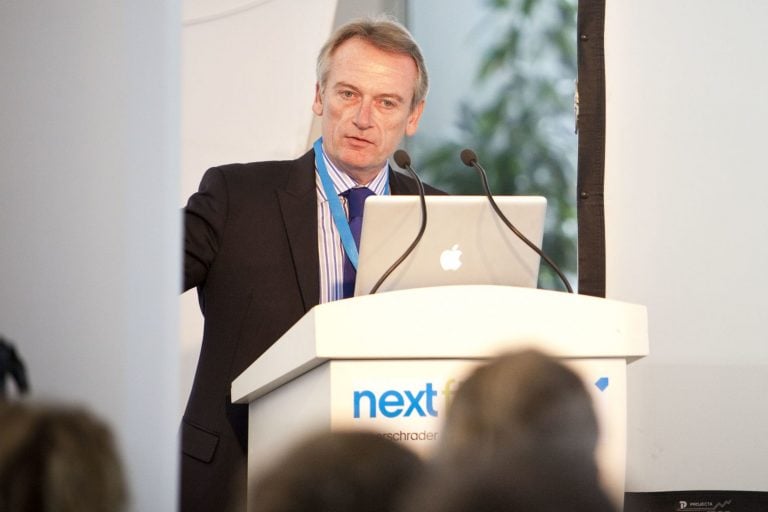 Author of best-selling fintech books 'Digital Bank' and 'Value Web', Chris Skinner is considered one of the foremost independent authorities (and – sometimes – troublemakers) at the intersection of money and technology. His blog – The Finanser – is a must read for serious fintech thinkers, and his musings on the future of banks, work and AI are always worth your time.
Brian Armstrong (Founder, Coinbase)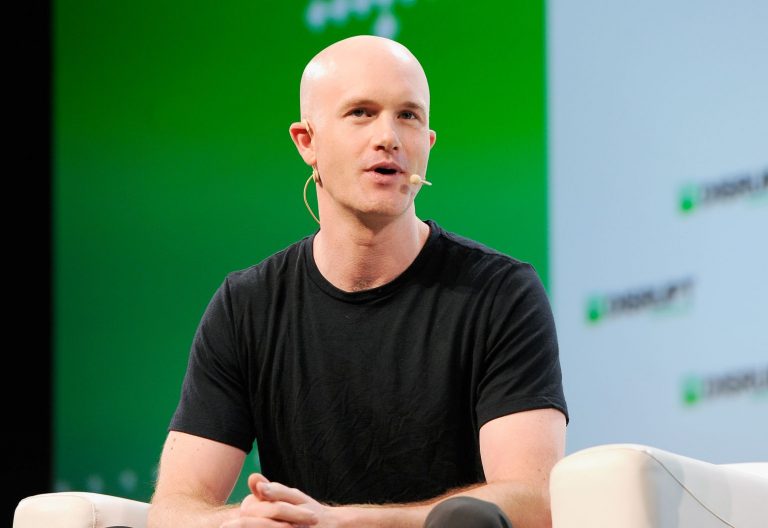 Some fintechs operate in obscure niches. Others aim to change the world. Brian Armstrong's vision for digital currency trading business Coinbase is to "bring about more economic freedom, innovation, efficiency, and equality of opportunity" through an open financial system not controlled by nations or banks. If that's not disruption, we don't know what is. Not least, he is one of the few truly respected thinkers at the intersection between cryptocurrency and traditional banking.
David M. Brear ( Co-Founder, 11:FS)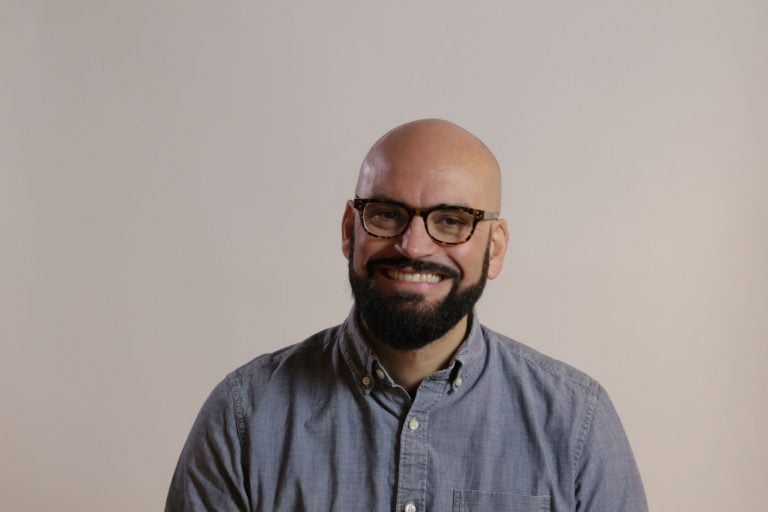 David M. Brear is group CEO and co-founder of 11:FS, which has been described as a 'challenger consultancy' focusing on fintech. It helps financial institutions "do digital better", through consulting, research, in-depth user analysis and the creation of digitally native banking propositions. The firm also has a media division, with Brear and his fellow co-founders sharing their thoughts on the latest industry trends through a chart-topping fintech podcast.
Gemma Godfrey (Co-Founder, Moola, Media Personality)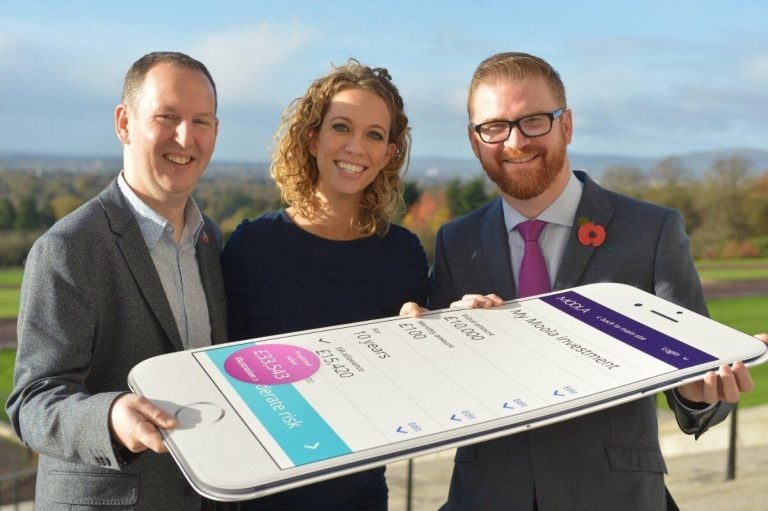 In 2015, Gemma Godfrey launched online investment service Moola, and sold the business in 2018. She remains CEO, and has simultaneously become a ubiquitous media figure. Godfrey is a regular talking head, a money expert on ITV's "Eat Shop Save", and an advisor to Arnold Schwarzenegger on The Celebrity Apprentice in the US. Her influence stems from both her success as a fintech entrepreneur and her ability to maximise her media appeal.
Brett King (Founder, Moven, Futurist and Podcast host)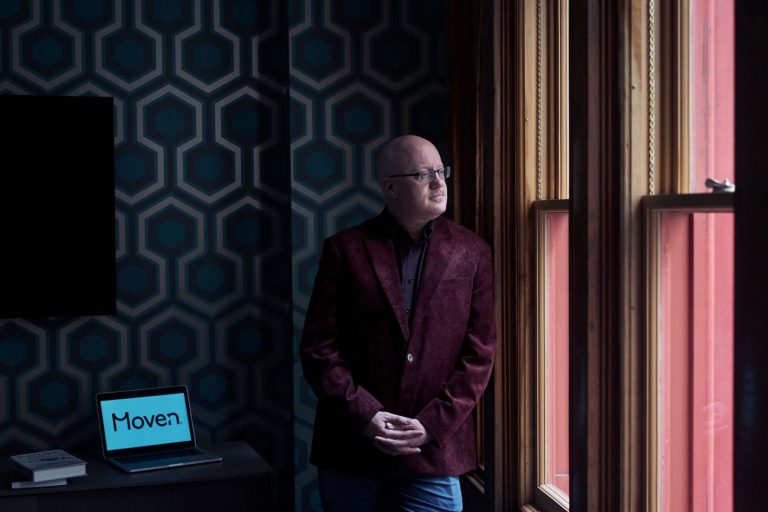 Brett King is probably best described as the futurist of fintech. His bestselling book 'Breaking Banks', published in 2014, was one of the first to describe in detail the digitally-driven disruption that fintech would bring to financial services. He continues to speculate on the future of banking through his number one global fintech podcast, also called 'Breaking Banks'. He also practices what he preaches as founder and executive chairman of neo-bank Moven, described by Wired, as a "bank of the future" thanks to its NFC-sticker-based mobile payments and spending management tools.