Managing Banking Relationships as a Gaming Business in 2023
Gaming operators are expected to experience considerable growth in the next few years.
The UK gaming industry as a whole is projected to surpass £7 billion in 2023, growing at an annual rate of 5.5%. Meanwhile, in the online gambling segment, the number of online players increased substantially since the onset of the Covid-19 pandemic, totaling more than 32 million in 2022.
As the UK's gaming scene continues to expand, it is crucial for gaming operators to consider how they plan to take their business to the next level — specifically, across borders.
For gaming operators who have never set up cross-border payments before, the complexity of the process can be quite a shock. Not only must gaming operators put in tremendous marketing efforts to penetrate international markets, but they can also get tied up for six months or longer in banking negotiations.
Yet, these banking relationships are the crux of cross-border success.
Without the right banking partners, your gaming business cannot complete many vital financial tasks, including both paying suppliers and receiving payments from abroad. Moreover, you need to account for how banking regulations vary in different jurisdictions, which often requires either a bank that operates within that jurisdiction or a bank with pre-existing business relationships in your target regions.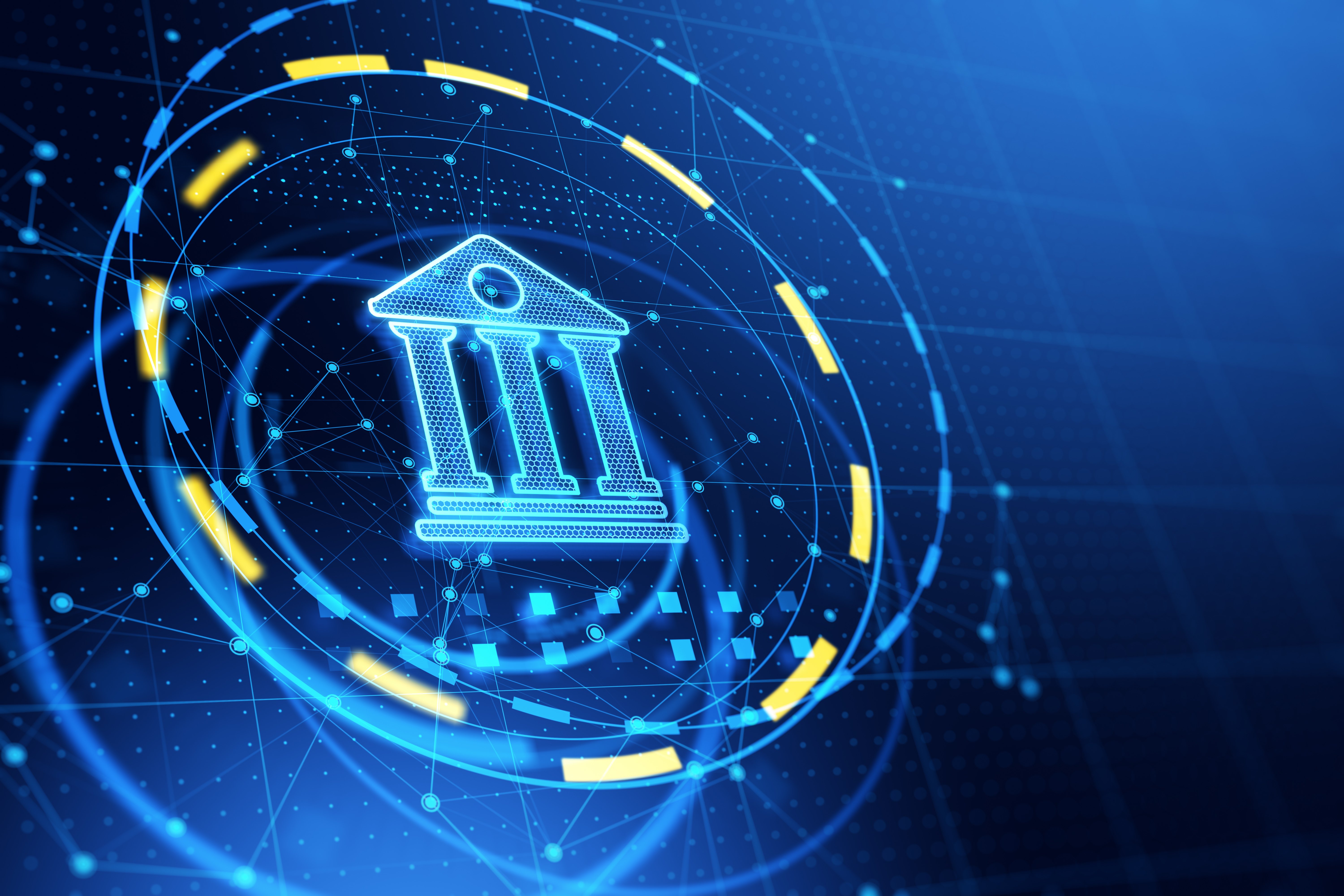 Though your gaming business may strive for innovation, the reality of finding and maintaining cross-border banking relationships can present a substantial obstacle to achieving growth.
As a gaming operator, you must determine a plan not just for negotiating with and onboarding banks but also managing these relationships long-term for the betterment of your business.
The Challenge of

Main

taining Banking Relationships as a Gaming Operator
Finding banks willing to facilitate cross-border business for gaming operators is merely the first step.
Once you have found your ideal banking partners in international markets, you must then negotiate a deal with your selected banks and convince them that your benefits as a client outweigh your business risks. From this point, it is crucial to onboard banking partners quickly and establish an efficient and cost-effective strategy for integrating the relevant banking services into your gaming business.
After achieving these crucial tasks, however, your business is set for life — right?
Wrong.
Just like any business partnership, your relationships with banking partners will evolve over time, especially as your gaming business grows more and more. In many ways, maintaining these banking relationships long-term is the more complicated task.
Your business finance team (such as CFOs and treasury professionals) shoulder many responsibilities that help keep the business afloat throughout periods of innovation and growth — if your business is even large enough to have a dedicated finance team at all.
No matter the size of your team, adding the burden of maintaining banking relationships to a team's already lengthy list of responsibilities can prove to be inefficient. Additionally, for smaller business teams, you may find that your team lacks the necessary skills to effectively communicate with banking partners, manage these relationships, and carry out complex technical integrations.
At the end of the day, your team needs to stay focused on your growth initiatives, rather than having to reallocate their time toward finding, negotiating, and maintaining partnerships with banks.
Finding a Bank that Scales with Your Gaming Business Growth
After finding and establishing banking relationships abroad, it can feel like you have taken a major step toward growth and business resilience.
Yet, unless you are a big player in the gaming operator sector with a proven track record of success, banks can terminate the relationship for a variety of different reasons. What makes this even more frustrating is that banks may not offer you the best deals in the first place, particularly if your gaming business is regarded as small compared to other larger business clients.
As such, it is vital to find a banking partner that is not only willing to strike up a deal with your business initially but is ready to commit to a long-term relationship and scale with you as you grow.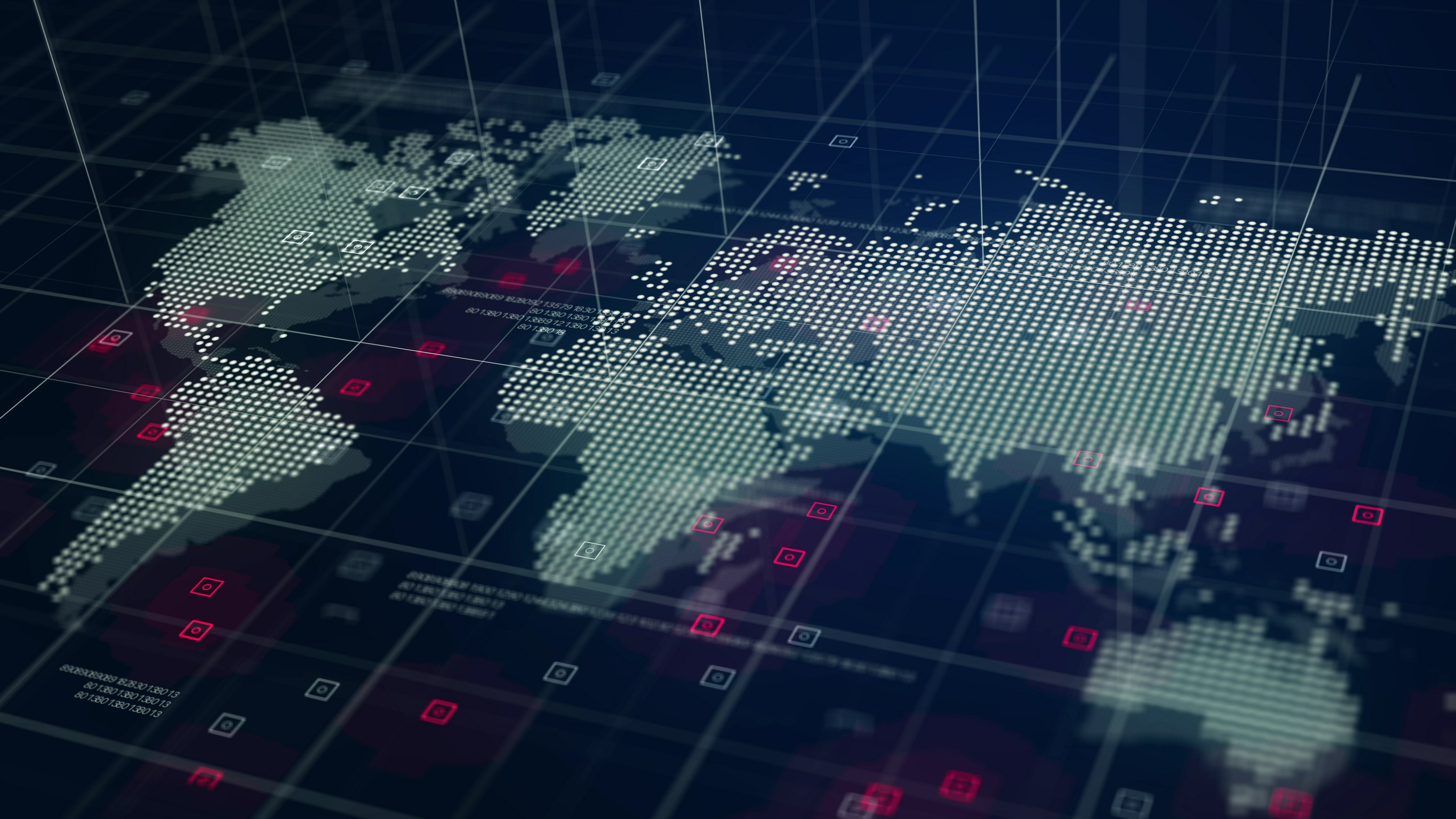 Stability comes and goes, especially in today's fast-paced financial markets where new regulatory standards are constantly being published. The added weight of ongoing technological advancements turns the maintenance of a payments strategy and banking relationships into a full-time job, begging the question — are the banking providers you have chosen capable of meeting your needs as you grow?
To name just a few, you need a bank that understands your target markets in oversea territories and can streamline cash flow management and currency exchange processes. This can often necessitate localised business relationships and the establishment of offices in your target regions, none of which is easy.
However, though these tasks can present major challenges that distract your team from their growth and innovation efforts, not all is lost. The solution to this challenge requires you to look beyond your internal team for essential support in finding, integrating, and maintaining the right banking relationships.
Freemarket Helps Streamline Your Banking Partnership Efforts
At Freemarket, we strive to eliminate the pains of cross-border expansion for gaming operators.
Our global network of banks and non-bank financial institutions (NBFIS) and cross-border platform offer both simplicity and flexibility when it comes to sourcing, negotiating, and maintaining banking partnerships. It's one form of banking-as-a-service but better as we manage banking relationships for you.
Plus, we help your business by facilitating a better payment infrastructure and streamlined currency exchange processes, all while simultaneously handling the complexities of regulatory compliance for you.
As you work to expand your gaming business into international territories, don't waste months of your time running in circles with banks that may or may not choose to work with you. With access to Freemarket's established global banking network, your gaming business can re-focus on growth without overburdening your team.
Get started with Freemarket today to find out just how powerful our cross-border solutions can be.
Related Readings